Screen Printing
We have been in the business of screen printing for over 30 years.
Screen printings main advantage is being able to print large quantities for a much lower cost per shirt. It's a cost-effective method of having your organisations name on a shirt for increased business exposure.
We use plastisol ink for screen printing. This ensures minimum fading and deterioration of your printed design, outlasting your garment.
The minimum order is 10 items to be printed with the same design and the same colour.
For budget printing – one colour printing. We can customise your colour logo to produce a one colour print without the need for a more expensive multi-colour print.
……………………………………………………………………………………..
ARTWORK & SCREEN SET-UP
All new designs to be printed require an ARTWORK and SCREEN SET-UP.
All first time orders or modifications require a screen template to be created of your print design.
There is no screen set-up charge for repeat orders within 2 years if the print design is not changed.
Artwork is to be supplied to us in the following formats:
– CDR (CorelDraw)
– EPS (with layers)
– PDF (curves converted)
If your design isn't available in these formats, artwork reproduction from rough copy, letterheads, business cards, JPEGs or BMPs will be quoted additionally.
……………………………………………………………………………………..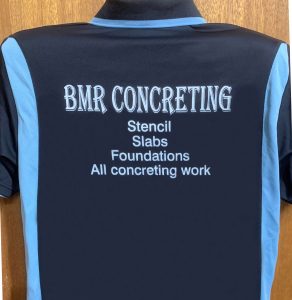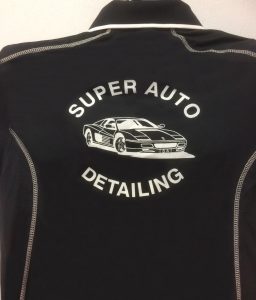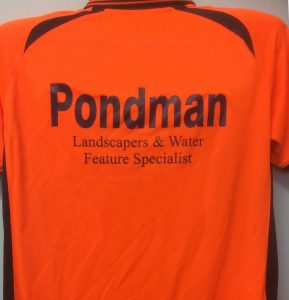 HOW TO GET A QUOTE/ORDER
Click on "Quote" and fill out your name and email.
Please provide the following details ;
– Which garments you require (Product Brand /Code/ Colour/ Size)
– How many of each garment (minimum 10 total per print design)
– Where you would like your logo printed and Printing Color
– The approximate size you would like your logo to be printed
Include an attachment file of your logo and submit
A quote will be emailed to you asap